4 Dangers In Flipping Real Estate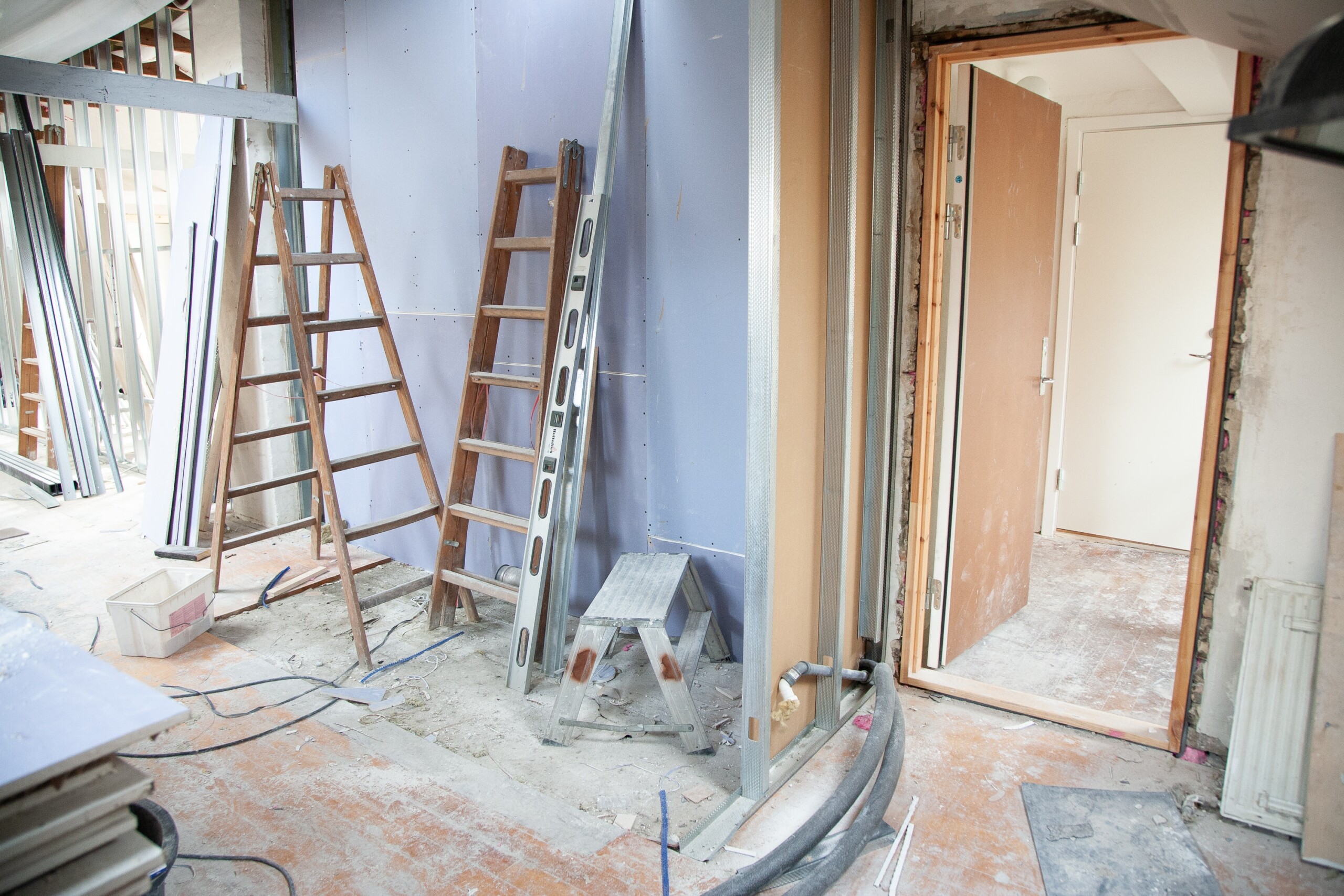 If you have recently purchased some real estate for investment purposes, you are in good company. Recent reports suggest that as many as 25% of these purchases are made by those who plan on using the property for investment purposes only. If you hope to "flip" the property there are 4 things you must be aware of that can put a crimp on your profits.
4 Dangers in Flipping Real Estate:
1. Property Taxes.
Keep the property for a few years and you may experience a surge in property taxes especially if your taxes are reevaluated during that time. Some hot real estate markets have seen taxes nearly double in just 5 or 6 years.
2. Renovation Expenses.
You may have purchased a "fixer-upper" at a bargain rate. Once your project is complete will you be able to recover the expenses and make a profit especially if the value of your renovated property is above those in your neighborhood? In addition, can you withstand a correction in real estate values? Don't trust those TV series where they don't show all expenses. You have to take into account many things like:
Purchase Costs
Purchase price,
Inspection cost,
Appraisal,
Survey,
Lender's fees,
Closing costs.
Rehab costs
LABOR
INTERIOR
Demo
Interior Carpentry
Framing
Door Replacement
Window Replacement
Other Carpentry
Drywall Replacement & Repair
Plumbing
Rough
Finish
Electrical
Rough
Finish
HVAC
Rough
Finish
Painting
Flooring
Carpet
Hardwood
Tile
Vinyl
Kitchen
Cabinet Installation
Countertop Installation
Appliances Installation
Trim Work
House Cleaning

EXTERIOR
Roofing
Roof Maintenance
Roof Replacement
Soffits/Fascia
Gutters
Exterior Carpentry
Siding
Exterior Trim
Decks
Landscaping
Termite Inspection/Treatment
Garage Doors
Foundation/Structural
MATERIALS
GENERAL
Permits
Dumpster

INTERIOR
Framing Lumber
Drywall
Finish Carpentry
Doors
Windows
Finish Electrical
Light Fixtures
Fan Fixtures
Finish Plumbing
Hot Water Heater
Toilets
Sinks
Faucets
Flooring
Tile
Carpet
Pad
Hardwood
Vinyl
Trim
Kitchen
Appliances
Cabinets
Countertops
Backsplash
Garbage Disposal
Bathrooms
Vanities
Bath Hardware
Shower/Tub
Tile
Washer/Dryer
Finishing Touches
Door Knobs/Deadbolts
Switches
Receptacles
Switch Plates
Outlet Covers
Mini Blinds
Holding costs
Mortgage payments,
Property taxes,
Insurance,
Utilities,
Lawn care.
Selling costs
Selling price,
Commission to agents,
Buyer's home warranty,
Buyer's termite letter,
Buyer's closing costs,
Seller's closing costs,
3. Insurance and Mortgage Costs.
You will pay more for homeowners insurance if you do not occupy the residence and you have tenants. If you are financing the property you know that your mortgage rate is higher as well.
4. Rental Pressures.
A market saturated with rentals will mean that the rents you can charge will be less than what you had hoped to receive. In some markets you are required to get special licensing in order to be a landlord. In other markets the legal rights of tenants mean you could have a lengthy and expensive battle in ridding yourself of a bad tenant. Will the lower income levels coupled with the added expenses drag your investment down?
Of course, you can limit your risks [and costs] by doing the majority of the upgrades yourself, appealing excessive property tax increases, and finding for yourself a trusted and dependable tenant. It isn't easy flipping a home, but with a lot of pluck and determination, it can result in strong profits for you.
Enrique Urdaneta | Real Estate Advisor | The Canero Group | enrique@equstate.com
Want to stay informed with our latest Real Estate Investment and Business Articles? Sign-up for our Newsletter here
You will receive an email to confirm your subscription in your inbox shortly.
Make sure to add my email (enrique@equstate.com) to your contacts to avoid the spam folder, if you don't receive the email, please check the spam or junk mail folder and make sure to mark it safe.